Do I have to join PayPal to make payment?
No you do not have to join PayPal. When you enter PayPal please select "Check out as a guest" - see below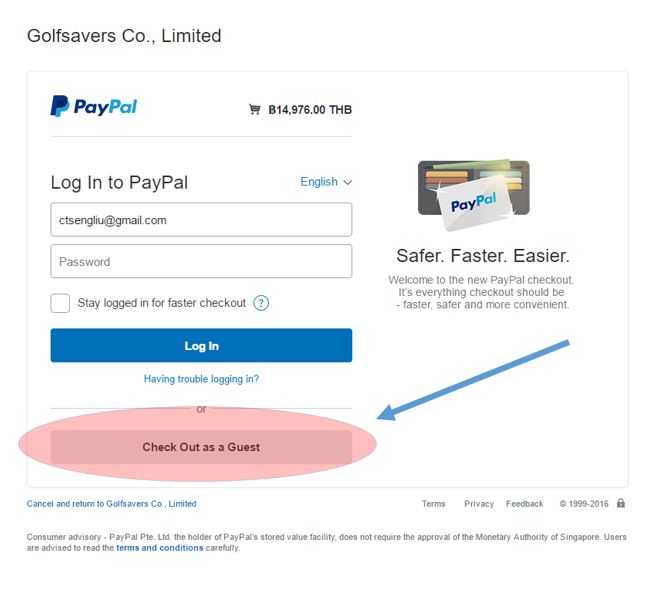 This will take you to a sceen where you can enter your credit card details. After doing that select "No I don't want an account now"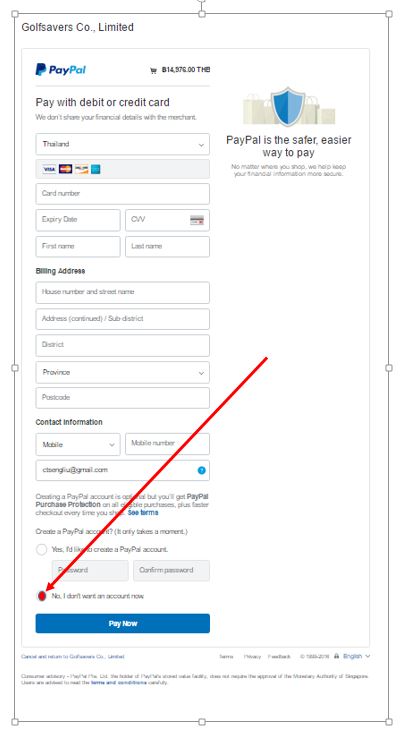 Back to FAQ